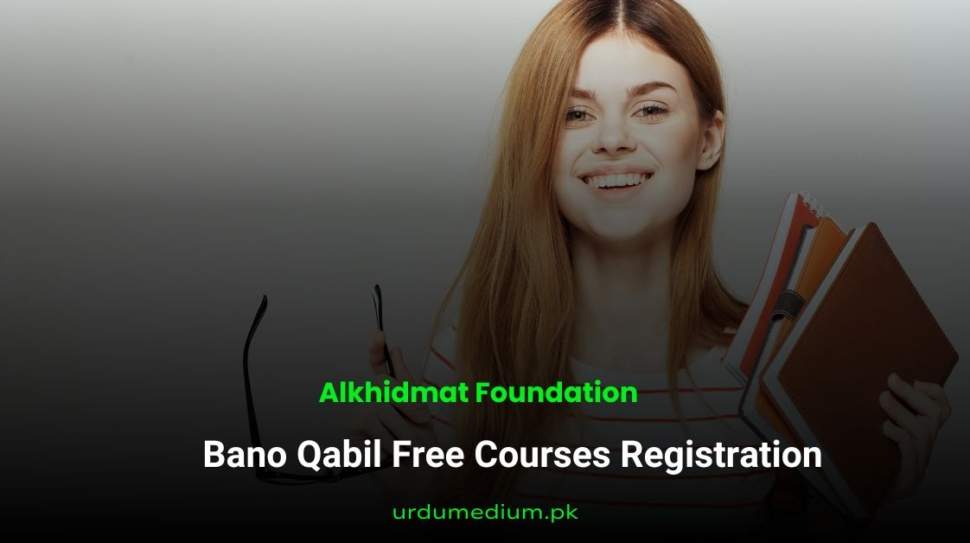 The Banu Qalib program has been announced in Pakistan to empower women and children. the Al-Khidmat Foundation has announced the nationwide launch of the highl ...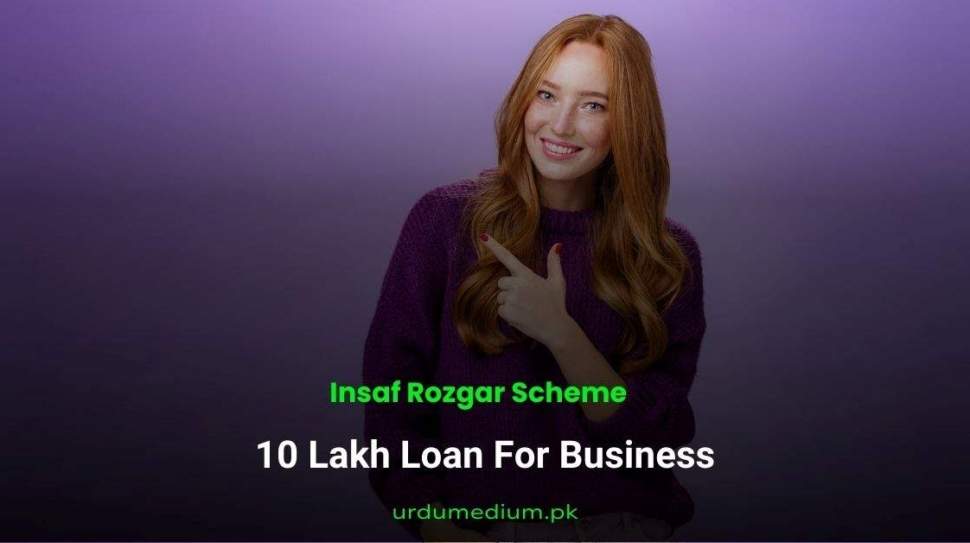 KPK government has started issuing interest-free loans of up to 10 lakhs under the Insaf Rozgar Scheme. The scheme, with a budgetary allocation of Rs700 millio ...
Subscribe now and let the light of knowledge brighten your inbox!