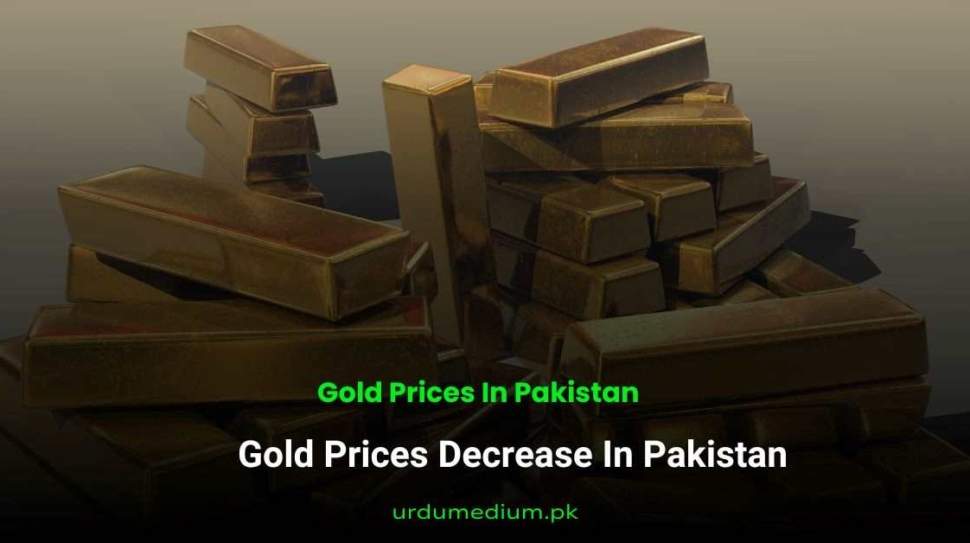 In recent days, Pakistan has witnessed a remarkable decrease in the price of gold. Due to the cheapness of the dollar, the price of gold is continuously decrea ...
After the incidents of loan app scams and blackmailing, SECP has started implementing orders to close all loan apps and remove them from the Play Store as soon ...
Subscribe now and let the light of knowledge brighten your inbox!