The President of Stability Pakistan Party (IPP) Abdul Aleem Khan has said that electricity will be free for those using less than 300 units, and petrol will be given at half price to motorcyclists.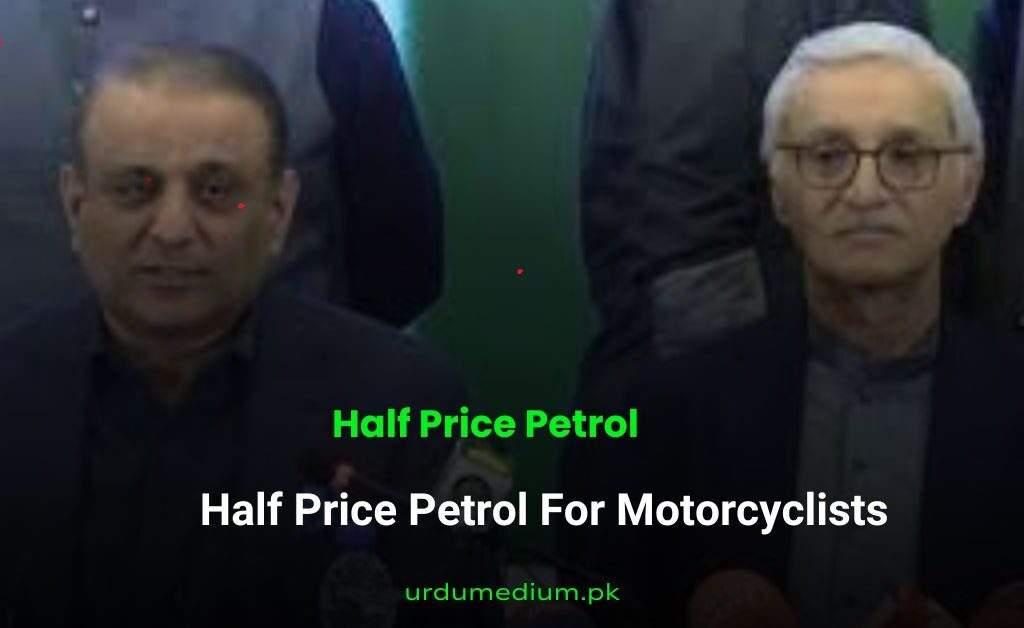 In a meeting in Jahania, Aleem Khan said that we are trying for a bright future and the development of Pakistan. We want everyone to have a job in the country so that they can live their lives in a better way.
Aleem Khan also said in his rally that if our government comes, the government will pay the cost of electricity for 300 minutes. Petrol will be provided to motorcycle riders at low prices.
IPB President Aleem Khan also said that it will take the poor people out of the swamp and give them a better future.